The bodies of 14 migrants have been found over the past two days off the Venezuelan coast.
They are thought to have been part of a group of more than 20 Venezuelans who boarded a boat on 6 December to flee economic hardship in their homeland.
The boat left Güiria in north-eastern Sucre state and their intended destination is believed to have been Trinidad and Tobago.
Local media reported that at least two children were among the dead.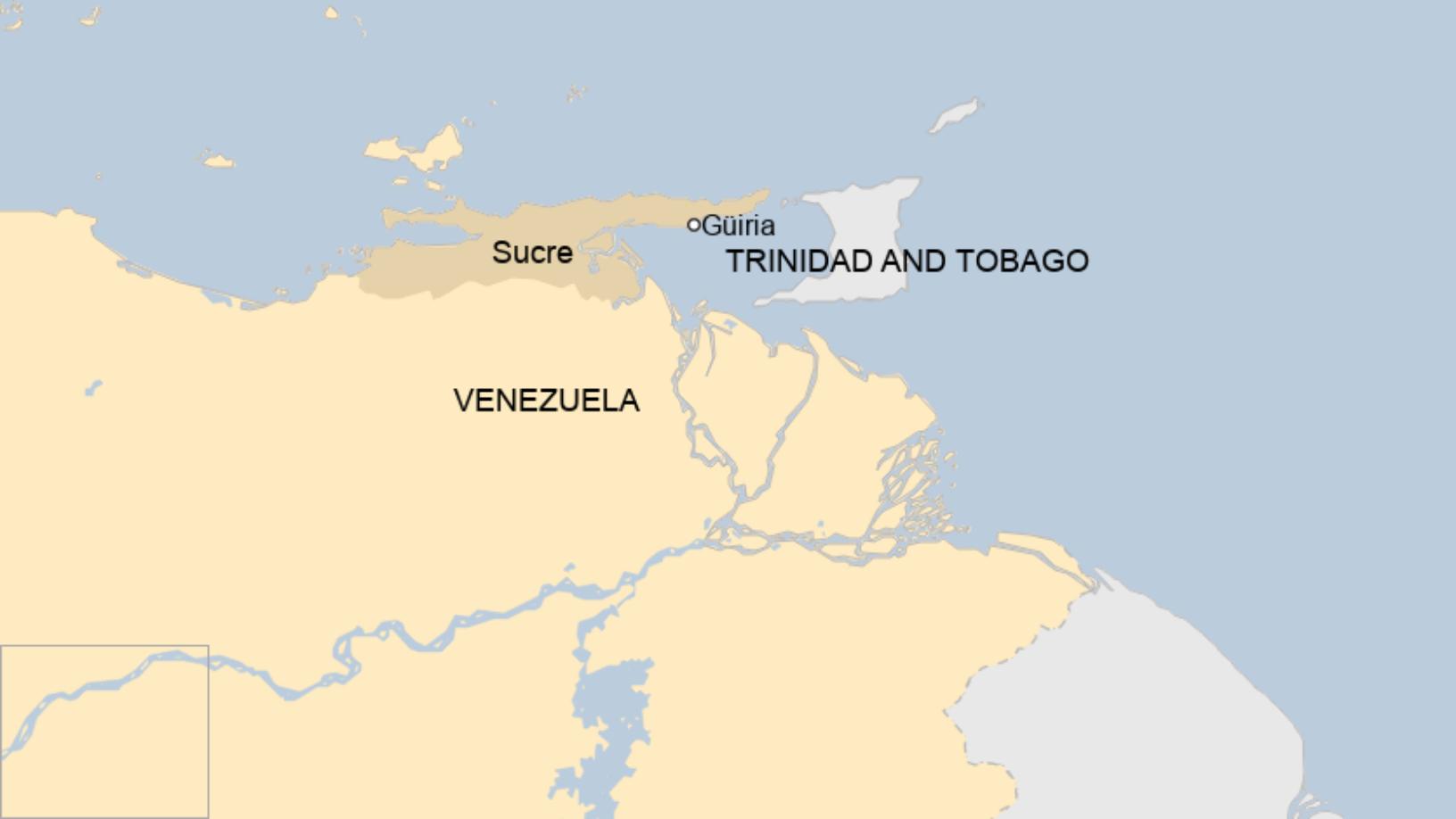 Eleven bodies were found by a Venezuelan Coast Guard patrol on Saturday in the sea seven nautical miles (13km) off Güiria and three more bodies were reported on a beach nearby.
The International Organization for Migration (IOM) estimates that 5.4 million people have left Venezuela in the past five years to escape a spiralling economic and political crisis that has led to shortages of food and medicines, fuel, and widespread power cuts.
According to the IOM, the exodus of Venezuelans is the largest in the recent history of Latin America and the Caribbean.
Tens of thousands have fled to Trinidad and Tobago, many making the crossing by sea in often overloaded, rickety boats.
At least two boats disappeared last year on their way to Trinidad and Tobago with a third believed to have capsized en route to Curaçao.
The authorities in Trinidad and Tobago said its coastguard had not intercepted any boats in recent days, dismissing rumours that the migrants had been turned back by officials from the Caribbean nation.